Executive Changegoat
Many founders and business owners need additional C-level leadership talent and experience. Executive Changegoat is a fractional approach to adding an executive on your team without taking on the financial, operational, and on-boarding risks associated with hiring a traditional full-time executive. We provide the following services as a fractional CxO, CMO, CDO, CCO, VP of Marketing, Innovation:
Leadership and Management Advisory

Organizational Design and Team Development

Communications, Marketing, and Brand Development

Agile and Lean Management Methods

Business Development

Content Development
"Execution is everything."
John doerr
Our Approach to Executive Roles
Though every Executive Changegoat engagement is highly customized, our approach is the same. We seek to learn and grow as we engage with our clients, knowing that we must meet them, their teams, and their customers where they are.
Our Principles-Based Approach
We are oriented around co-discovery and co-creation.

We have an action bias.

We are dialogical and conversational.

We develop people and ideas before tools and processes.

We create the context for teams to flourish.

We work against entropy in the organization.
We All Know the Wrong Approach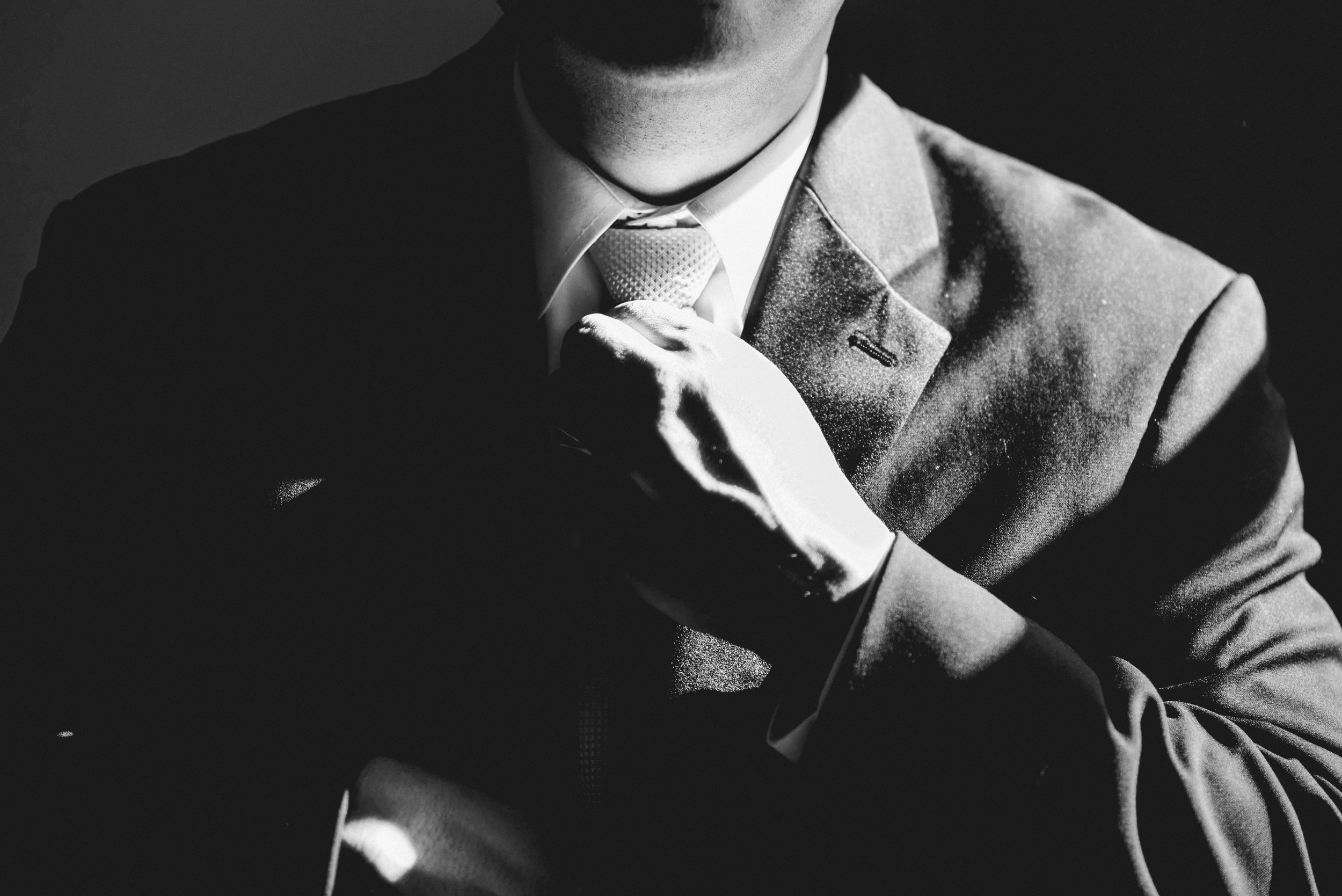 5 Benefits of an Executive Subscription Model
Ready to WORK TOGETHER?
EXECUTIVE